How to Improve SEO for Small Business
If you own a small business, you most likely know the value of generating leads and driving traffic to your website.
On this page, we'll take a look at how SEO works for small businesses, as well as offer some tips for improving your SEO strategy to drive more qualified traffic to your website.
What is SEO?
If you're familiar with Internet marketing, you've probably heard about SEO or search engine optimization.
Basically, SEO refers to the process by which websites are optimized in order to rank higher in search results for targeted keywords and phrases.
For example, if you own a hair salon in Harrisburg, you will want your business to appear in search results when people in your area search online for related services. And you can optimize your website by including targeted search terms in key places on your website. You can also create and publish content related to your services that will help to attract people to your site and allow you to reach more customers than you could with traditional marketing strategies.
Why is SEO important for small businesses?
Small business owners, more than anyone else, understand the importance of driving qualified traffic to their stores.
If you're looking for a cost-effective way to increase site visitors and leads, SEO is a great option for your small business. And SEO will help you stand out from competitors and make it easier for people to find your site, purchase your products and services, and contact you for more information.
Tips for improving small business SEO
Now, let's look at a few specific tips that will help you improve your small business SEO strategy to achieve higher rankings in search results for keywords and phrases related to your industry. This will help your business attract more customers and enjoy greater online success.
Let's look at a few tips for improving your website's online presence to attract more customers.
Build relationships with industry influencers
The number and quality of links to your website can impact your site's rankings and ultimately influence how you stack up against the competition in your field.
Building relationships with industry influencers can help your small business achieve greater online success, and you can start by contacting bloggers and other businesses in your area. You may consider partnering with them to host a local event, or you can offer to guest post on their blog or website.
This will automatically give you access to their audience and help you reach a larger customer base. You may even be able to score some backlinks to your website from authority sites. Wondering how to build backlinks? Check out this article!
You can also reach out to other small businesses in your area to host a community event. This can increase brand awareness for your business and help you reach and convert more people into satisfied customers.
Claim your business listings
Another thing your small business can do to improve your rankings in search results is to claim your business listings online, and you can start by registering your site on Google My Business.
Google My Business allows you to enter key information such as your location, hours, and photos. This can more people find your small business and help you appear in local searches for keywords and phrases related to your business.
You can also post information related to your culture and what makes your small business unique. And you can manage and respond to reviews online. This can help you attract and retain more customers while boosting your rankings in search results.
Create customized content
Another way you can help your business stand out in search listings is to create content that is customized for local searches. In other words, you might create a landing page designed to resonate with a local audience.
Search engines love quality content, and creating valuable content that resonates with a local audience will help your small business to achieve higher rankings in search results.
When people search online and come across a helpful blog post or infographic created by your company, they will be more likely to click on your website, find out more about your services, and choose your company.
Customized content is not only valuable for humans, but it will also help to boost your rank in search results for keywords and phrases related to your business and industry.
Focus on long-tail keywords
Keyword research is the starting point for any successful SEO campaign. And the trick for choosing keywords is to pick terms that are being searched for and easy to rank for. In other words, it's more valuable for small businesses to target more specific, long-tail keywords.backlinks
Broader search terms related to your business may receive a heavy volume of search traffic. But it's often hard for small businesses to rank for these terms because competitors are also vying to achieve rankings for those keywords.
Spare yourself some time and money, and target keywords long-tail keywords that will result in more qualified traffic. For example, the phrase "buy children's clothing" will likely result in more conversions than the broader term "clothing."
It can be tempting to try to target more general terms because they typically receive larger volumes of traffic. But on the other hand, long-tail keywords often have less competition and result in more qualified traffic visiting your website.
This is important if your small business is going up against larger companies with more employees and a bigger budget.
SEO plans from WebFX
WebFX is a leader in the Internet marketing field, and we're nationally recognized for our SEO services.
When your small business chooses WebFX for your SEO partner, we'll take the time to get to know your business and your goals. Then, we'll implement an SEO campaign designed to help you maximize your online presence and reach more customers.
We believe in transparency, so we published our SEO prices online to help you better evaluate our services and choose a plan that meets your needs. Don't see a plan that works for you? We'll work to create a custom plan designed to meet the needs of your small business.
Still not sure if SEO is worth the investment? We offer guaranteed SEO services. So if you don't see results, we'll refund your money.
Want to learn more?
Interested in learning more about how SEO can help your small business succeed online? Try our website grader, and start improving your SEO today.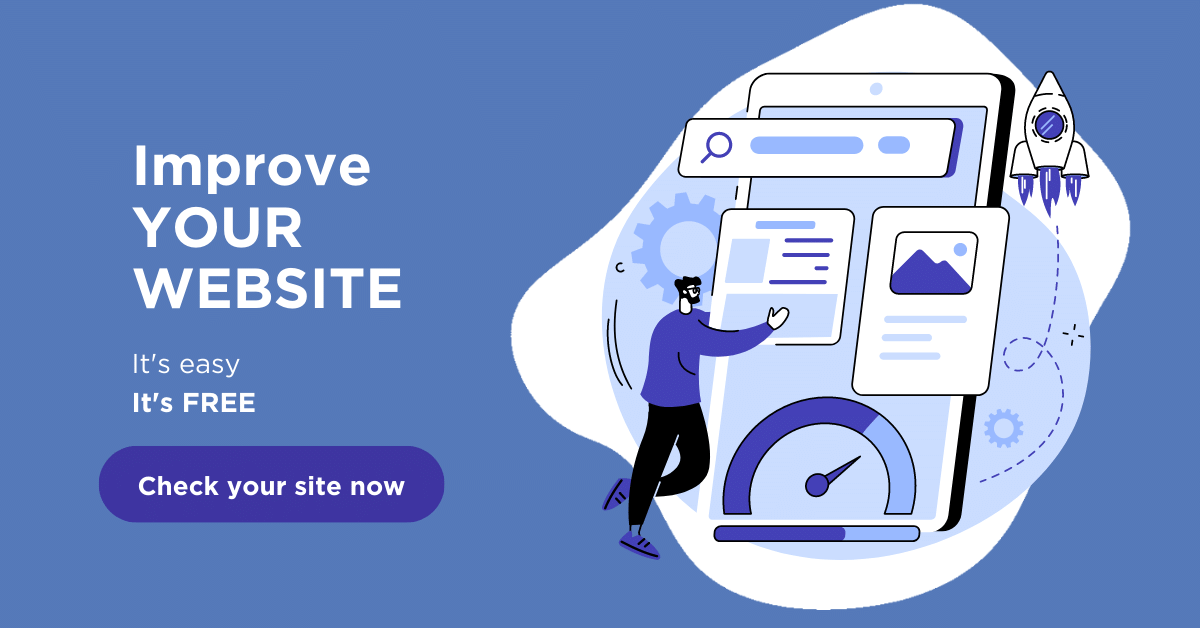 Contact WebFX today to talk with our SEO experts and receive a free consultation. We work with hundreds of businesses across the United States, and we'll work with you to improve your online presence and reach more customers.
We're excited to work with you!
*Last updated: 1/21/22