8 Free Tools to Improve Your Website
Everyone loves something valuable — and it's even better if it's free. If you have a website, you should take advantage of the free tools available to help you get ahead, stay competitive and attract visitors.
Below are eight of the most trusted free downloads, tools, and platform features to keep your site functioning and looking great:
Your optimal site speed is as fast as possible — but do you know how to improve it if it isn't fast enough? Google PageSpeed Tools gives you an insightful look into your site, including how it's performing on mobile platforms. It's a dynamic, secure way to gain site speed. Optimize your site for superiority among your top competitors.
Bonus: Want to dig deeper into site speed? Check out this WordPress site speed guide!
#2: Google Analytics
Google Analytics is one of the simplest ways to gain a comprehensive look at your website's overall performance. If you haven't used Google Analytics lately, its updates may surprise you. You can now make more changes than ever before — changes that will have powerful effects on your site's return on investment (ROI). While you're at it, consider setting up Google Search Console, which helps with SEO.
#3: Keyword Tool API
Your site needs to be keyword-optimized, and you need to know which keywords are best suited for high performance. Keyword Tool API can rescue you from short-tail keywords and inadequate keyword phrases. Not only does the free tool give you keyword suggestions, but it can also help you target your ideal customers through geographic targeting of keywords. You'll never worry that you're missing out on the strongest long-tail keywords when you use Keyword Tool API as a guide.
#4: Copyscape
Plagiarism abounds on the Internet. Don't let it affect the rank of your website or individual webpages. Copyscape allows you to efficiently determine if your content has been duplicated. If you hire freelancers, or aren't sure that your employers are truly giving you their own work, you can use Copyscape for peace of mind. One note of caution: Copyscape will pick up short phrases that are commonly used, and which are not necessarily indicative of deliberate plagiarizing.
If you're looking for a fast way to see if your pages contain broken links, this web-friendly tool will help you find them and direct you to problematic pages. Then you or your web developer can make backend fixes to remedy the situation. Fixing broken links will improve on-page experiences, which can result in higher conversions and lower bounce rates.
#6: HTML Purifier
Are you convinced that you might have some blacklisted type of code lurking in the depths of your web design and development? HTML purifier is known as an acceptable filter library that removes any type of malicious coding from your site. Plus, it focuses on standards compliant documentation implementation, as well as customization to match your website's particular needs.
#7: Google Fonts
An attractive website depends on the right font. Take a trip to Google Fonts, a directory of all fonts known on the web. You can see the font in action and filter through fonts by categories. Google Fonts is an excellent tool whether you're looking to make a big change or simply browsing for ideas.
#8: UptimeRobot
Whether you manage a single website or maintain many websites, you need to know when one malfunctions. UptimeRobot is a free tool that pings your website or websites every five seconds. If your site is down, UptimeRobot's software sends you an alert. This gives you the chance to get everything back in order instead of hearing that your site has crashed or isn't working from disgruntled customers.
With these free tools, you can get a better handle on our site's performance, appearance and function.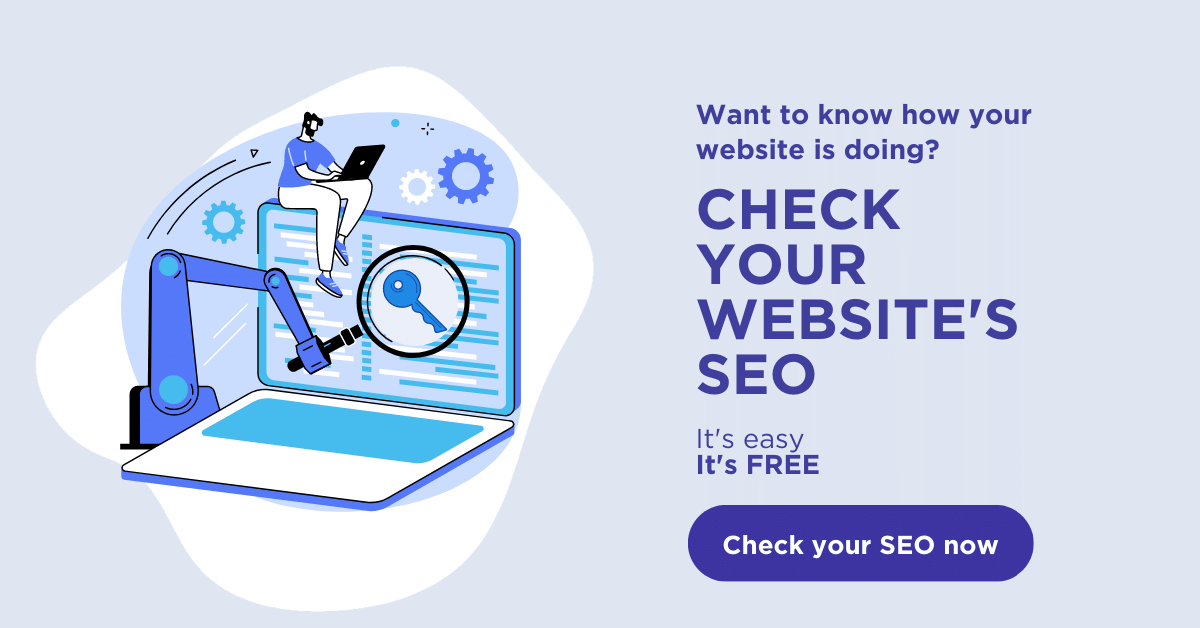 *Last Updated: 1/21/22